I try to avoid the mall at all costs but am sometimes forced to go there.  A couple of years ago I wandered into an enticing tea store that had mysteriously materialized between the polyester palaces pushing over priced poorly constructed clothes.  They like to plant two employees outside their door handing out samples of a new fresh brewed blend.  Normally I am too rushed to stop and smell the hibiscus but one day my daughter asked to go in.  And what a transforming day it was.  The tea is pricey but quite unlike anything I've ever tried.
I became a convert to high quality loose tea years ago but have probably never brewed a perfect cup of tea.  This shop takes the whole process to a new art and are quite obsessive about getting it right.  The wall behind the counter is lined with huge tins of exotic blends that contain large pieces of dried fruit, herbs, etc.  Just ask and the lid will be lifted from any tin you choose.  An intoxicating aroma will hit you with such force that you can start to justify the cost of pure ingredients like Madagascar vanilla and wild orange blossoms.  It took my super observant daughter to point out that you can buy a fresh brewed cup of any tea offered before committing to a larger purchase.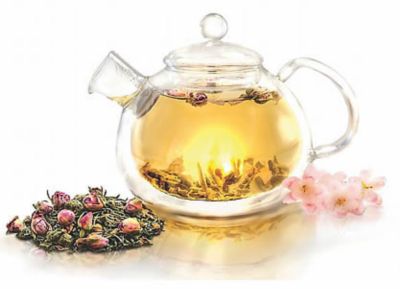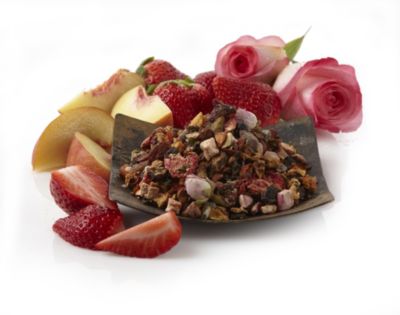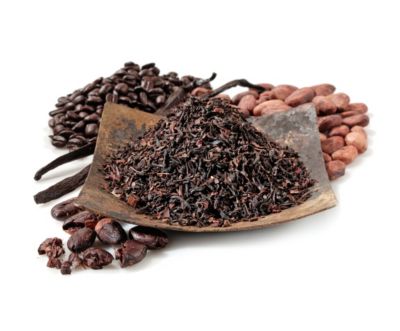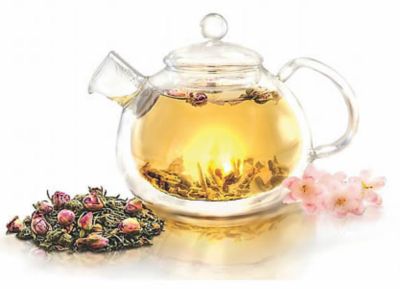 So far my absolute favorite is the Cranberry Singapore Sling but I really like the Monkey Picked Oolong too.  You soon develop a discerning palate and steer away from choices that aren't right for you.  The flavor is so strong that you will know instantly.  I could not wait to try the Cocoa Caramel Sea Salt but it just ended up being too sweet and heady for me.  There are plenty to choose from so have fun taste testing.  They are broken down into categories of white, green, oolong, black, herbal and mate.
Once a year they have a 75% off sale and that time is now!  The store gets absolutely ravished withing mere days because the secret must be out.  I have only been to the Monroeville Mall location but there is a store in Ross Park Mall and South Hills Village.  You can also check out the sale online but the choices are limited.
Take a voyage into the sea of serenity with this wonderful transforming beverage.  It can work wonders toward helping you reach a relaxed and calm state.  Just what you need after an intense shopping spree.  I don't leave the mall without a hot cup of an intoxicating brew to usher me toward the path of tranquility.